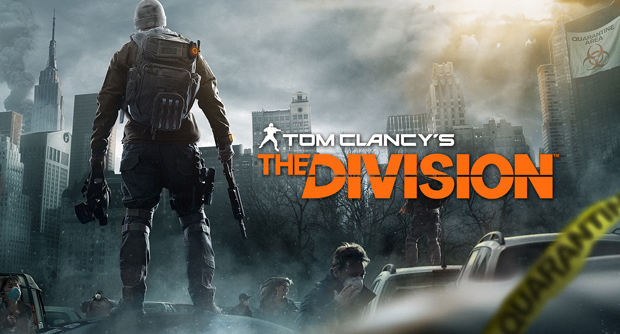 Ubisoft has announced that more than 6.4 million people played the Division Beta across PlayStation 4,Xbox One, and PC. This makes it the biggest ever for a new game brand on current generation platforms.

In comparison the Destiny beta attracted 4.6 million players, though this figure also included PS3 and Xbox 360.

Ubisoft also announced that The Division beta players logged an average of five hours in the game, with two average hours spent per player in the beta's Dark Zone. Almost 50 percent of players "went rogue," meaning they killed friendly players, while players successfully extracted more than 63 million items.

The Division is set for full release on March 8th.