The consoles version of The Elder Scrolls Online have been given a firm release date today along with information about a new pricing structure.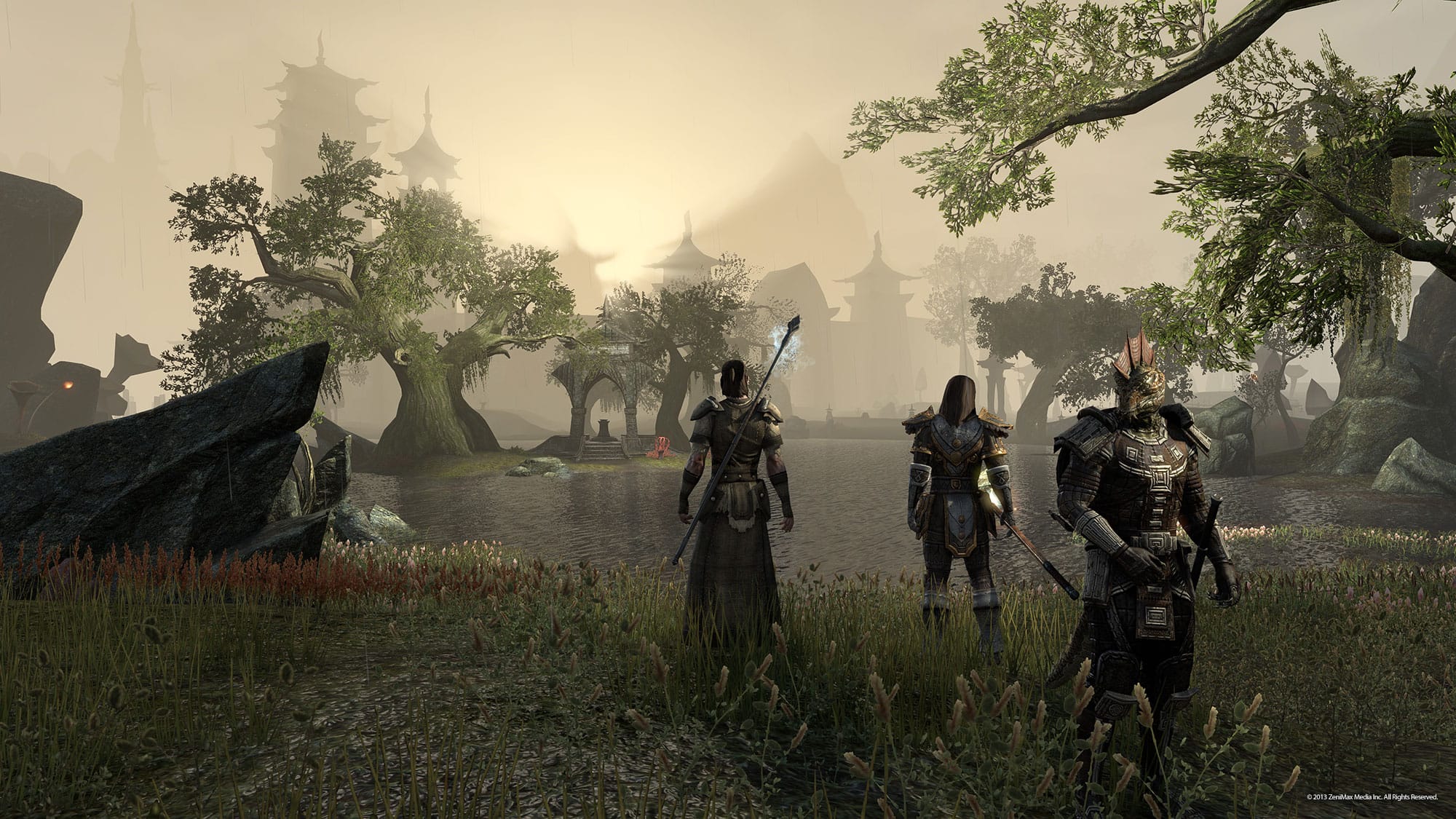 Titled The Elder Scrolls Online: Tamriel Unlimited, the online role playing game will arrive for Xbox One and PS4 on June 9th 2015.
Tamriel Unlimited will not only bring the game to consoles players, but will see the removal of the monthly subscription fee. Instead the game will only require a one time purchase to play. A new, additional premium service will be lunched for those who do wish to pay a monthly fee, and will offer those who accept exclusive bonuses, a monthly allowance of crowns to spend in the store and access to all released DLC.
For PC and Mac players, their versions of The Elder Scrolls Online will be upgraded to the Tamriel Unlimited edition in March, with existing subscription fee payers automatically being enrolled onto the premium service.