If your a Wii U owner and looking for some horror, then good news because a brand new Fatal Frame is heading to Nintendo console.
The next installment of the creepy horror game, in which you take photos of ghosts to defeat them, is a joint effect between Temco Koei and Nintendo. No other details have yet emerged, but it's a safe bet it will make use of the Wii Us unique game pad.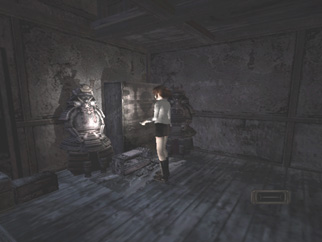 The game is not the only planned release for Fatal Frame, as a live action movie, book and comic are all said to be in the works, expanding on the series. It is going to be a good time for Fatal Frame fans.
Thanks to Gematsu